Engineers Wanted Nationwide!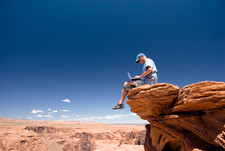 Thanks to our customers and supporters, our business is growing rapidly. Now we are seeking qualified and experienced engineers all over Japan.

If you are building your PCs by yourself, good at troubleshooting PCs and Smart phones for your family members and friends, or have experience constructing and maintaining LAN network in a company, then you are more than welcome to join us!

For those who speak language(s) other than English, LoreaTec is exactly the right place!

Please feel free to write us with any questions or comments about your opportunity. We are happy to hear/read from you in English, Spanish, Japanese and even Chinese.
To apply please contact us at