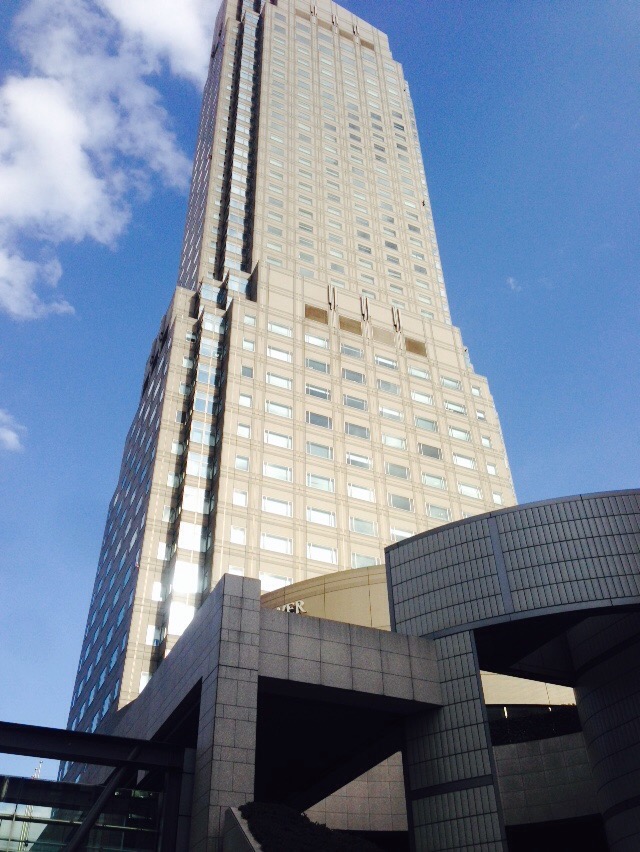 Today we visited our customer in Shibuya Tokio. near the famous Cerulean tower shown above.
A medium sized company needed a fast server for a database. We recommended the hardware and installed the server on their premises.
Today we also installed Windows Server and prepared the settings for thedata base hosting.
As the Internet connection on site is not compatible with the server we also helped to choose the best internet connection and get the right service form the network provider.